MOPI Welcome - Block D
Mayor's Office of Innovation
The Mayor's Office of Innovation (MOI) advises on a broad range of policy development, implementation, and review. The MOI team works in collaboration and coordination with District agencies to develop evidence-based policies and best practices.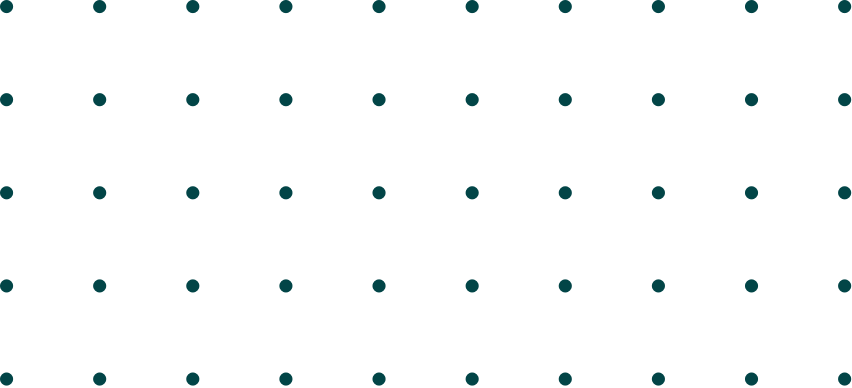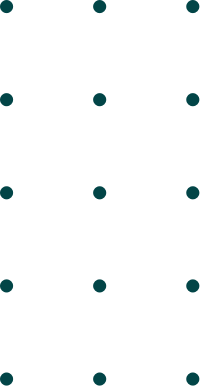 MOPI Innovation Focus - Block B
MOI's
Innovation Focus
Funded by Bloomberg Philanthropies, MOI is home to the District's Innovation Team (i-team). In partnership with the District Government, the i-team helps to unlock bold innovation, change culture and reliably deliver results for residents.
Our Focus
MOI's i-team focuses on the path to innovation in the public sector – understanding the problem, generating and testing new ideas, and delivering initiatives -- to improve the delivery of services and provide a better digital experience for residents.
Technology
Technology and access to IT can be an instrument for leveling the playing field, bringing more people into the economic mainstream, and providing resources to the most vulnerable.
Resource
District Government strives to be a resource that improves the lives of others through results-driven policies.
Residents
The goal is to make the lives of all District residents better by meeting people where they are.