Seeking Stability Amid Uncertainty: The Tale of D.C.'s Job Hunters
October 17, 2023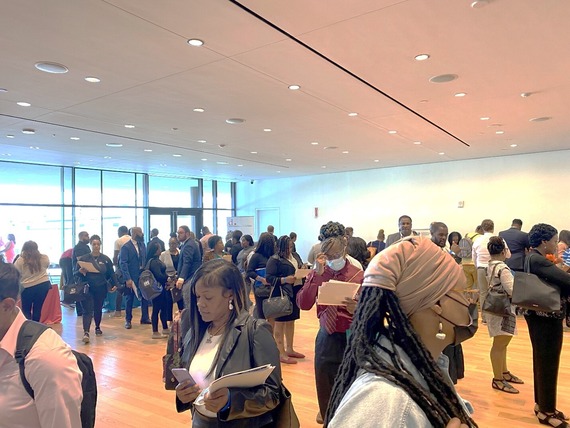 The District of Columbia witnesses a silent, personal struggle daily: that of thousands seeking a stable job in an unstable economy. Beyond the capital's corridors of power, the District's pulse beats with tales of hope, resilience, and desperation.
For many, this journey starts on a high note, with optimism reigning. But with each unanswered application, hopes dim. Jobseekers tread a world overflowing with connections, yet isolation haunts their steps. Every news alert about economic downturns or layoffs adds to the pressure.
Co-creating Solutions with Residents, Job Seekers, Recruiters and HR Managers
September 7, 2023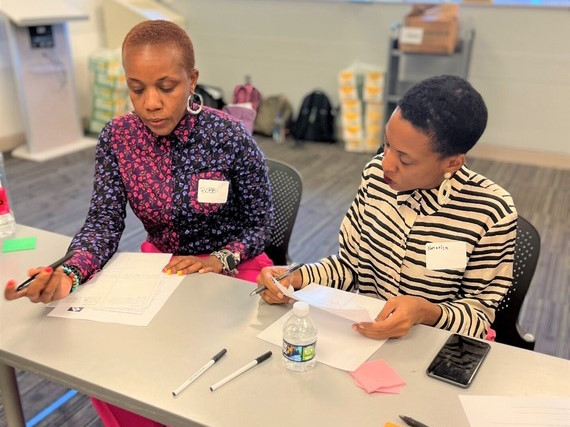 The i-team continues to forge a path forward on the road to improving recruitment and hiring across the District government. As it propels forward, the i-team has seamlessly transitioned from the idea generation phase to the problem definition phase and is now fully immersed in the design and development phase of the hiring project.
During the design and development phase, the i-team refines selected concepts into tangible, practical solutions through meticulous research, prototyping, testing, and iterative refinement. This transformative phase bridges the gap between abstract notions and actionable prototypes or strategies, which are subject to evaluation and enhancement based on valuable feedback. Iterative development ensures the innovation's efficacy and feasibility are maximized.
Improving District Government Recruitment & Hiring
July 27, 2023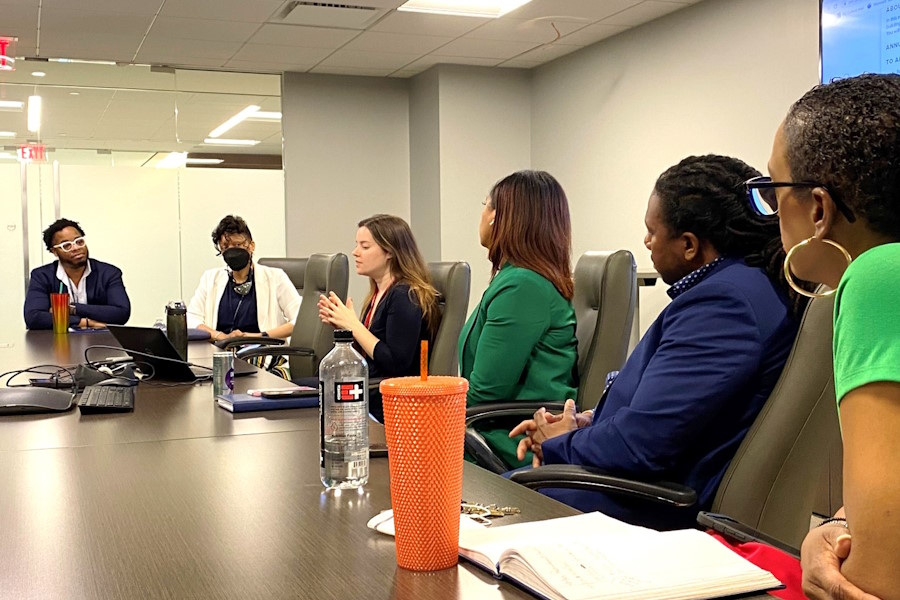 The i-team's preliminary analysis reveals that the District government is grappling with the challenge of recruiting and retaining a skilled workforce, primarily due to a complex talent management process.
Identifying the specific areas within the recruitment and hiring processes that require strengthening will directly impact the District government's ability to onboard jobs commonly referred to as "hard-to-fill" positions, such as new social workers, case managers, and experienced medical examiners.
---
MOPI: Incubating Ideas and Solutions
January 23, 2023
In 2021, Mayor Muriel Bowser and Bloomberg Philanthropies announced a partnership aimed at transforming the District Government's digital landscape.
Along with five cities from across the globe, the District received a three-year grant to launch an innovation team (i-team) to focus on digital transformation. The i-team is housed in the Mayor's Office of Policy & Innovation (MOPI). The Philanthropies' funding and technical expertise supports the i-team in its mission to design new processes and methods to further improve public services and provide a better digital experience for all District residents.